Automated counting and packaging equipment customized for different ear-plugs.
According to the characteristics of ear plugs, a customized automatic counting and packaging equipment.
Different ear plugs and different details are customized. The equipment developed by Ruian Kally Machinery has been cited by many domestic earphone manufacturers. The sale of ear plugs is naturally a slight difference in price. Therefore, the production process of each channel cannot be ignored, and the production cost of each channel cannot be underestimated.
The introduction of automation equipment has promoted the sales of earphones, and the rapid success of each other, the biggest factor is that the cost of packaging is greatly reduced. How to reduce the cost of packaging, one of the important factors is how to optimize the packaging process.
The machine with automatic arrangement, automatic counting, automatic sealing and packaging, and automatic workload statistics has been successfully introduced into many enterprises and put into formal production operation. If the products of small plastic parts are still being packaged by hand, then they will lose their price advantage.
Attachment: Ear plug packaging samples: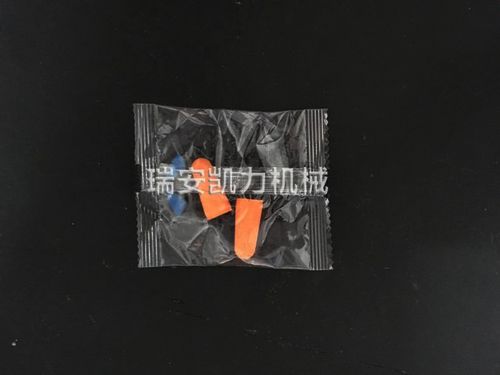 Return order from my customer: the machine with auto loading device, auto lifting device
Our service:
We emphasis on pre-sales and after-sales service:
For customer to understand the performance and application of the machine along with the detailed technical list. Our answer to customer's question is practical without any overstating and cheating.
Customize according to customer's sample and modify the function of machine according to customer's actual requirement.
Train the staff from customer to operate and maintain the machine.
We will be responsible for installation and testing after machine arrives at customer's factory. Our technician leaves when operator can operate the machine skillfully and independently.
Machine warrantee for one year. Within quality warranty period, we will offer any damaged parts freely including repair service.
We offer lifelong tracking service, exceed quality warranty time, we only charge the cost for spare parts and service.